Marfa recording company is all about location. combine that with some really cool gear and suddenly we're in a different headspace. we'll be getting the best sounds in the same studio graced by grizzly bear, connan mockasin, devonte hynes (blood ORANGE). and i was lucky enough to record woods and DÜngen there too. let's make a record in the desert!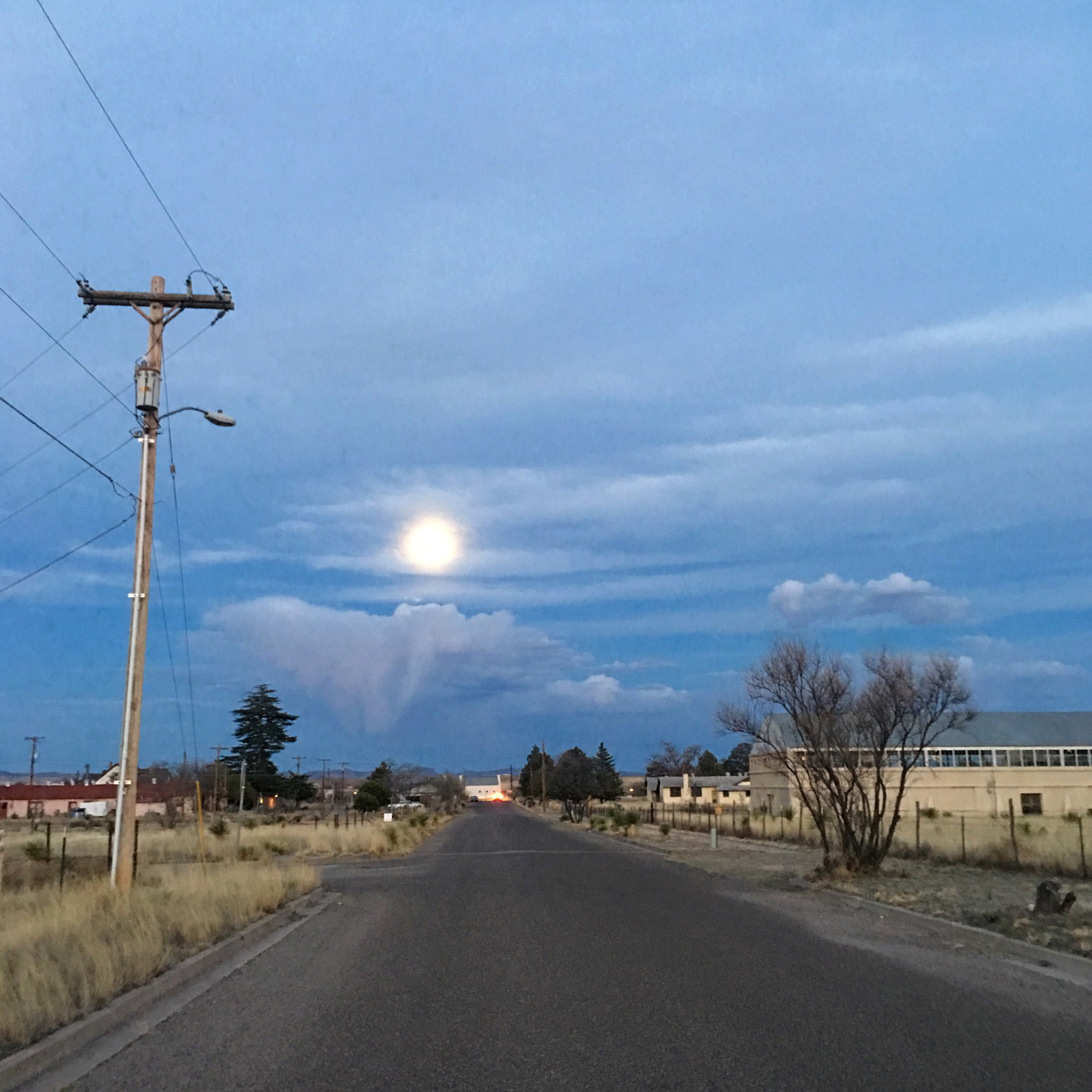 This is the road to the studio. Everywhere you want to be is five minutes away and surreal.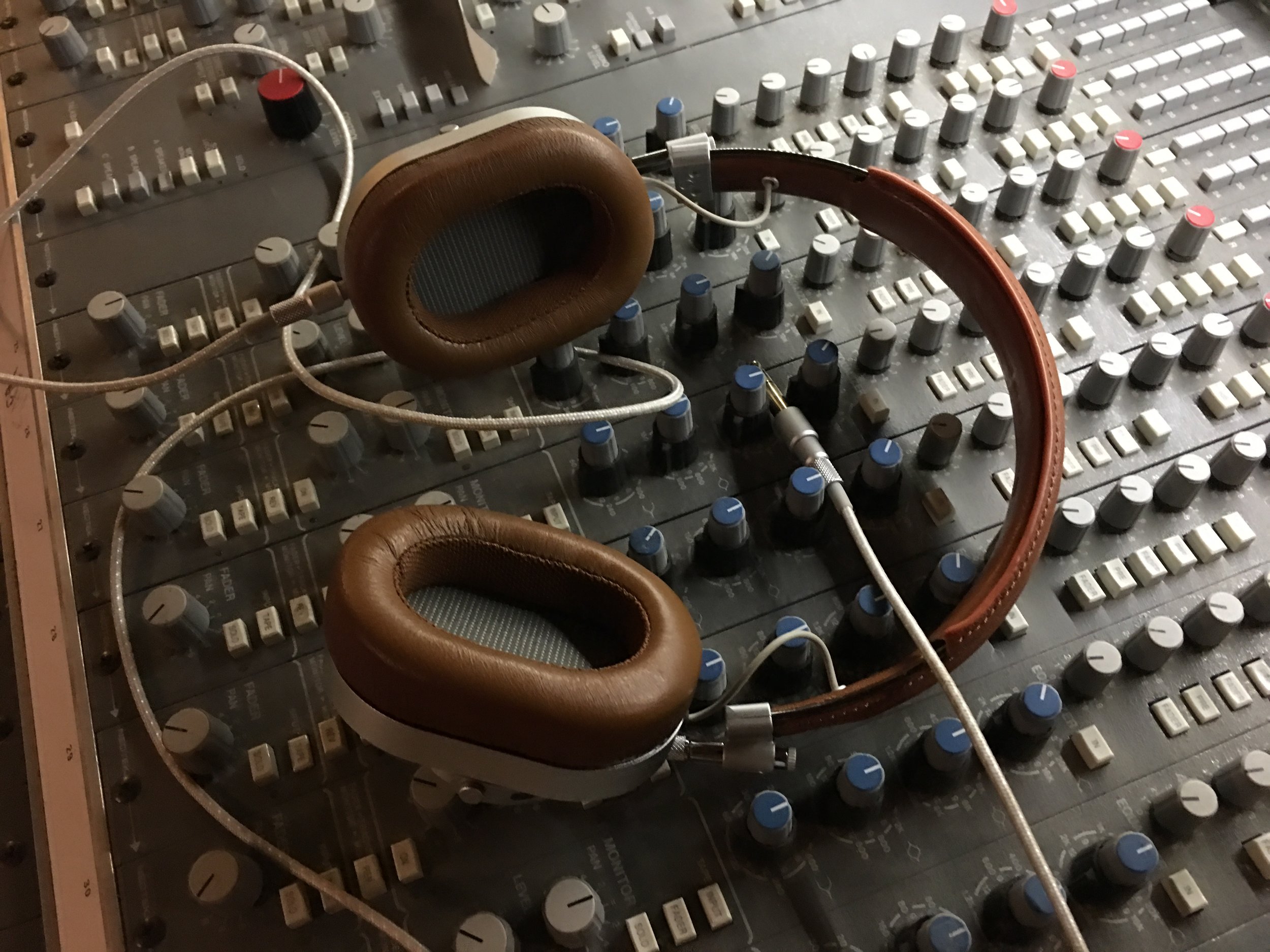 Very versatile. Makes great records!
Most of the sonic real estate at MRC is dedicated to the musicians in the live room. Excellent for creativity and communication.